Celebrate a birthday, anniversary or other special occasion with us!
Whatever the occasion, Back Bay Charters can provide the personal experience you want.
Get in Touch!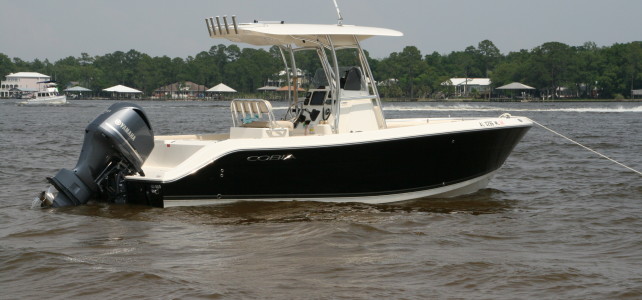 The boat, a 24 foot center console Cobia, is comfortably set up for up to 6 people and has state of the art electronics and navigation systems. There are marine restroom facilities available and fitted life vests for children.
Read more
What Our Customers Say
My daughter and I spent one full day on Captain Don's boat. The boat was beautiful and very clean. He took us to Pirates Cove for lunch, a popular place for tourist and locals. Captain Don even knew right where to find the porpoises for us to see up close. I highly recommend Captain Don!
Carol Ann Rogers
Birmingham, AL
[Captain Don] knows the best places for fishing, food or fun, he enjoys sharing the history of the area, and his photography skills are icing on the cake. I've personally enjoyed watching the 'Blue Angels' while lying on the bow, photographing Dolphins as they frolic along-side the boat, and so much more — I would not consider anyone else!