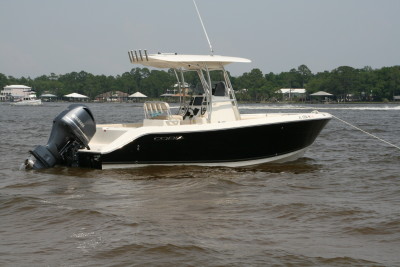 The boat, a 24 foot center console Cobia, is comfortably set up for up to 6 people and has state of the art electronics and navigation systems. There are marine restroom facilities available and fitted life vests for children. This intimate cruise experience is unlike any other in the Orange Beach area since we customize every tour to the preferences of the clients.  This boutique approach to cruising will allow each passenger to enjoy the cruise at their own pace and comfort level.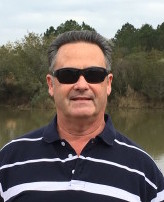 Join Captain Don Lowe for an adventure of a lifetime. Don has 46 years of experience on the water captaining boats of various types and sizes, and has been a US Coast Guard Certified Captain since 2012. His many years of expertise will provide a safe and pleasurable cruise for your friends and family. Captain Don has a unique knowledge of the Gulf coast ranging from Louisiana to Florida as well as extensive experience in river navigation. His history of  customer service stems from 34 years as a private business owner.
We come to you! Back Bay Charters is also unique in the ability to pick up clients near their lodging location. This is of particular benefit to first time visitors to the area. Many marinas, restaurants, landings and some condos have available docks for pick up. These arrangements will be made individually at the time of booking and will be tailored to your needs. No need to drive all over town to find us!